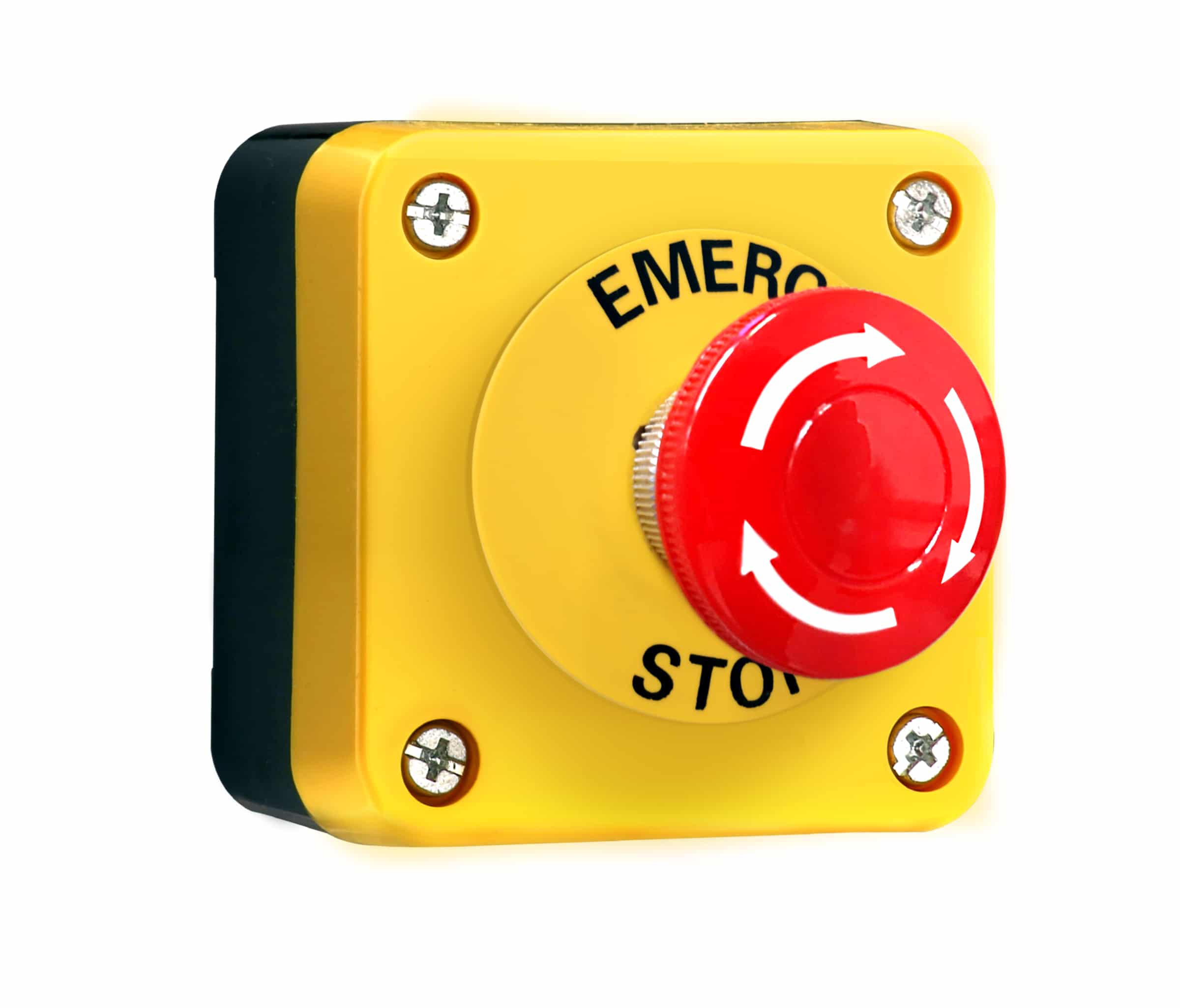 In past articles, we've talked in detail about the steps to overcoming an affair and rebuilding trust, finding forgiveness, and moving forward to build the happy marriage you know you deserve.
Unfortunately though, infidelity involves more than just you and your spouse – there's got to be a third party in the mix, and that person will have their own opinions, emotions, and behaviors that can affect your ability to rebuild your marriage.
Human beings can be competitive, stubborn, and selfish, and even after an affair has ended, that "third wheel" may still have some personal investment in a relationship with the married person. Even if the married couple has reconciled and agreed to work on the problems in the marriage, that third person can still be emotionally invested and physically attracted, regardless of "ending the affair."
So what can you possibly do about it?
For this instance, we'll look at a hypothetical scenario. Your husband had an affair, it has been addressed, and the two of you have agreed to move forward together. He's stopped contacting the other woman, but she remains persistent. What can you do?
First, sit down with your spouse to make sure that this attempt to continue the affair is coming entirely from the other person, that your spouse has ended things completely (especially in their own minds), and that you have their full support to try to improve the situation.
While your spouse may want to deal with it personally, this may not have very much impact – since the "third wheel" is still trying to win them over. If they haven't taken the message from your spouse before, they likely won't now.
So, that means that if someone is going to say something – it has to be you (or at least you and your spouse together).
It's absolutely critical to be non-confrontational in these delicate situations. You and this "other woman" already have a reason to be at odds, and letting your emotions get the best of you can make this uncomfortable scenario much worse.
Whether by phone, in person, or whatever your preferred method of communication, ask for a chance to talk to the "other woman" on neutral ground, as mature adults, to sort out the problems at hand. Let her know that your husband and you have made a choice to work on your marriage and recover from the affair, and request that they respect your decision by backing off and letting go.
In a perfect world, this is all it will take, but it's possible that she will resist, offer reasons to counter yours, or even become angry. Again, staying in control of your emotions makes all the difference here. Stand by your decisions, calmly explain how things have to be, and ask for their consideration for your – and your spouse's – wish to build a strong, happy marriage.
You'll never be able to control other people's decisions, but hopefully a rational and calm discussion will help persuade the "other woman" to cease her efforts to rekindle the affair.
If things escalate, become hostile, or if you feel threatened, do not participate. Do not be afraid to call authorities or save the discussion for a time when all parties can behave reasonably. Getting into an altercation will only make things worse for everyone involved. This is a conversation that needs to happen with a level head.
It may take more than one attempt, but if you and your spouse are resilient – and committed to the affair not happening again – the time and effort put forth is definitely worth it.
This is another angle of infidelity that causes complications, but as with all of the other components of overcoming an affair, being honest and open with your spouse, and simply being willing to put in the hard work will put you on the path to building the successful marriage you've always wanted.
[i4w_m_VSL_promo1]
For more advice on how to strengthen your marriage, check out the StrongMarriageNow System today!