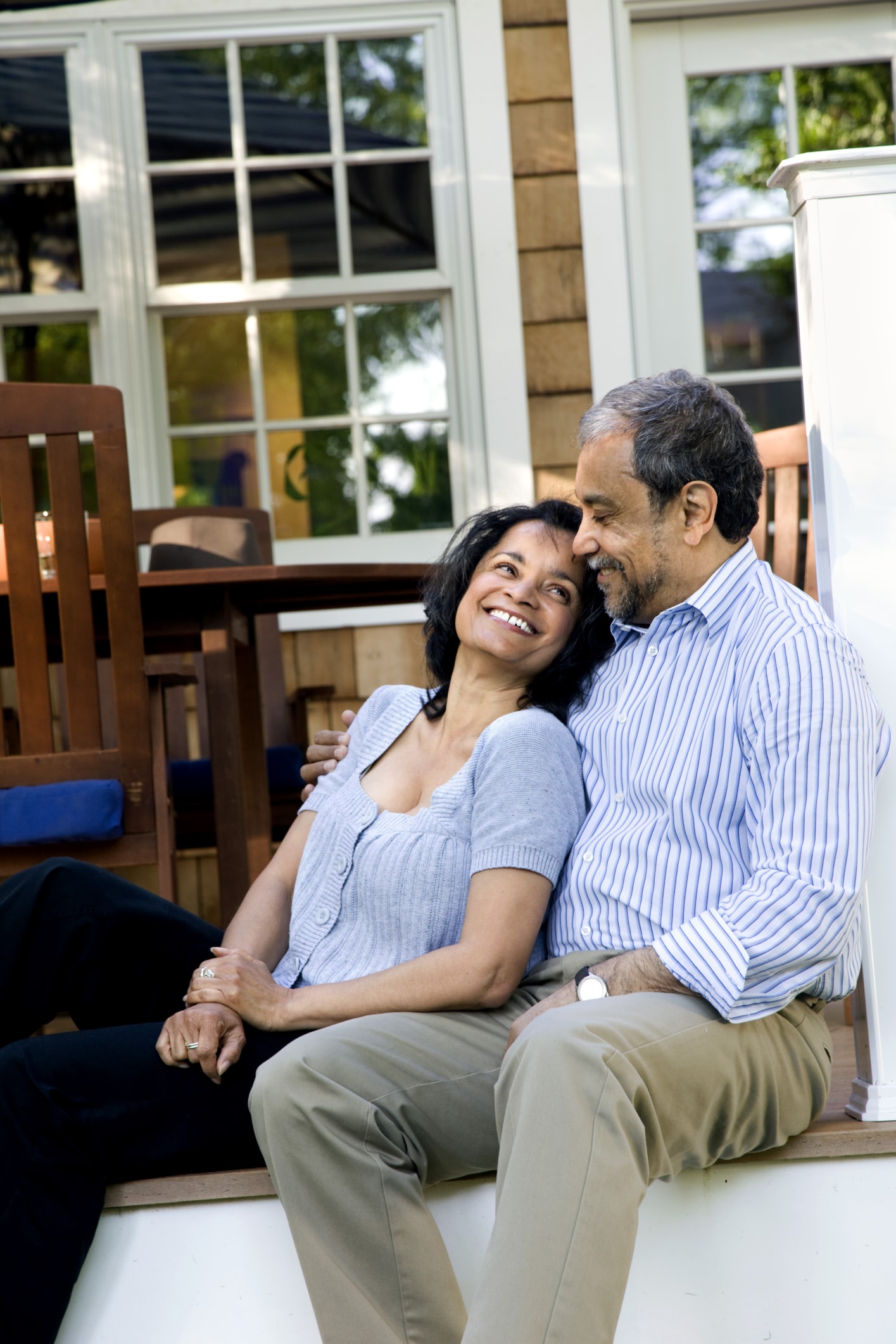 A recent study by researchers at the University of California, Berkeley looked at more than 80 heterosexual couples, all middle-aged and older, to discover how they recovered from disagreements – and how that recovery process affected marital happiness.
The results of the study showed something that some of you might know (albeit intuitively) already!
The study found that the biggest driving factor in marital happiness in the wake of a disagreement was how quickly the wife calmed down. In a more general sense, this indicates that, at least for the demographic studied, a happy wife means a happy marriage!
A new study shows that (middle-aged and older) women may be the key to happiness in a marriage.
Now, this isn't true across the board, of course. It takes both members of a marriage to keep things happy and healthy, but this study certainly says a lot about who's pulling the emotional strings of the marriage, and lends some validity to the stereotype that women are the emotional epicenters of romantic relationships.
The study, lead by Lian Bloch, looked closely at the process of calming down emotionally, not necessarily resolving the problem itself, and found that when wives were able to calm down more quickly, both members of the marriage reported higher levels of overall happiness.
The researchers believe that this is directly related to communication, and more importantly, the way effective communication relates to marital satisfaction. Bloch says, "You don't have to have an anger-free marriage to have a happy marriage. By calming down emotionally instead of being caught up in the negative hot spots, couples are able to think and communicate solutions more clearly, and this drives marital satisfaction."
When the wife is able to calm down, it in turn helps her husband calm down, and the couple can move forward with more effective communication, resolve problems, and achieve higher levels of happiness! It doesn't mean not getting angry, it just means overcoming the emotional hurdles that can cause you to say things you regret, make rash decisions, and prevent productive problem solving.
Husbands, you're not completely off the hook on this one – you both contribute to marital happiness. This study, however, confirms that (for this demographic) women may very well be the emotional gatekeepers. When wives are happier, husbands are happier, and the entire marriage is stronger for it!
For more advice on how to strengthen your marriage, check out the StrongMarriageNow System today!
[i4w_m_VSL_promo3]
Dr. Dana Fillmore and Amy Barnhart, co-Founders, StrongMarriageNow.com