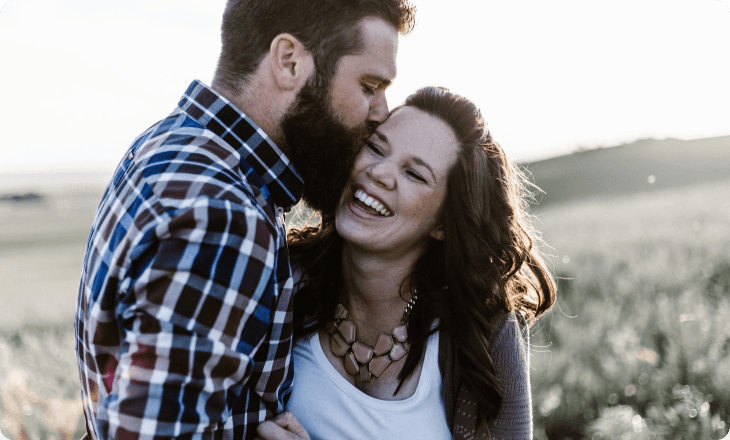 Are you frustrated that your husband just doesn't understand you? Are you feeling lonely and isolated?
It may be that the way you and your husband communicate is contributing to the problem. It doesn't have to stay that way.
Dr. Dana Fillmore, Author, TV Relationship Expert and Clinical Psychologist offers Matt and Angie some new ways of communicating in the video below to help them reconnect and feel close again.
Watch This For Dr. Dana's Advice On What To Do To Get Your Husband To Understand How You Feel
Please comment below the video to ask your own questions or just to let us know what you think. We're frequently shooting new videos and will answer the top questions to help you regain the love with your husband.