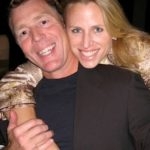 "Dr. Dana has given me solid tools to use to help me in my marriage. I love how Dr. Dana is so direct, she tells you like it is!!"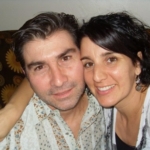 When I talked to him about the videos he was right away willing to sit down and watch them with me. We're now more of a couple rather than just parents. It's like we're boyfriend and girlfriend again.
Membership Includes:
25 coaching videos that teach you core relationship building skills and concepts so that will help you fall back in love, rekindle the passion, and revive your marriage.
23 eye opening exercises that can help you solve long-standing problems, feel more connected and heal your marriage.
Simple, practical and easy to take steps you execute each and every week to get your marriage back on track.
Definitive personal "To-Do's" and Commitments that can get you results right away.

100% Risk Free Guarantee
We believe so much in Strong Marriage Now's ability to save a marriage that we offer 100% money back guarantee. If you watch all the videos, implement the system, and it does NOT work for you, we'll give you 100% of your money back.