Here Is Dr. Dana's Gift
Regarding Your #1 Issue…
Partner is Checked Out
Click Blue Play Button To Begin Video Playback
So What's Next?
If Dr. Dana Could Answer One Question For You About Saving Your Marriage What Would It Be?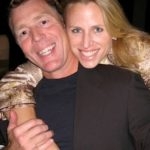 "Dr. Dana has given me solid tools to use to help me in my marriage. I love how Dr. Dana is so direct, she tells you like it is!!"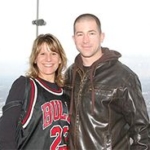 We have learned to sincerely love and laugh with each other, and to show each other exactly what we mean to one another every day. The best part is when we can catch that sparkle in each other's eye that shows how deeply in love we are, and remind us of the many wonderful reasons to stay married and work through these troubles together.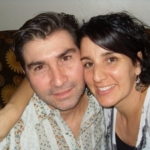 I felt stuck, at a dead end. Throughout our 17-year marriage, I had tried many times to get my husband to see a counselor but it was always a BIG NO. When I talked to him about the videos he was right away willing to sit down and watch them with me. We're now more of a couple rather than just parents. It's like we're boyfriend and girlfriend again.