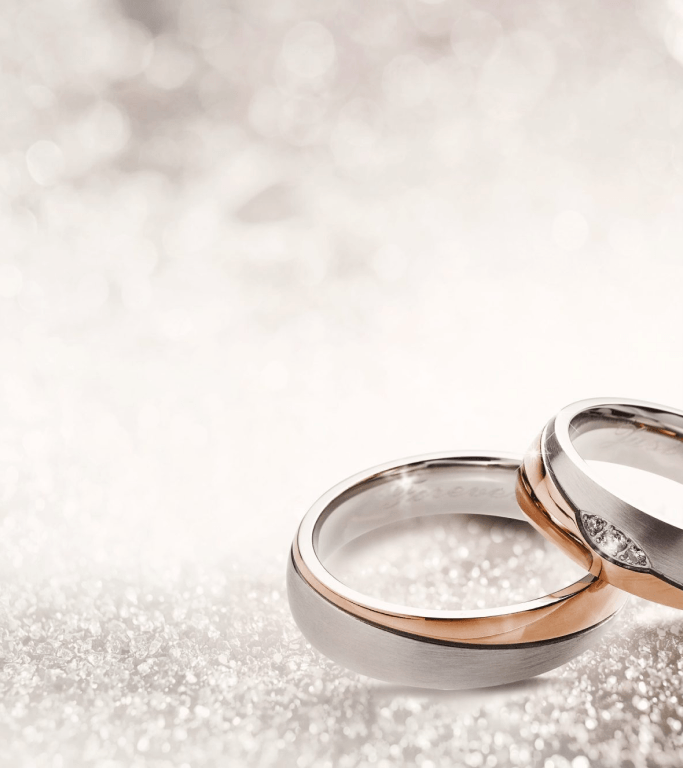 How To Save Your Marriage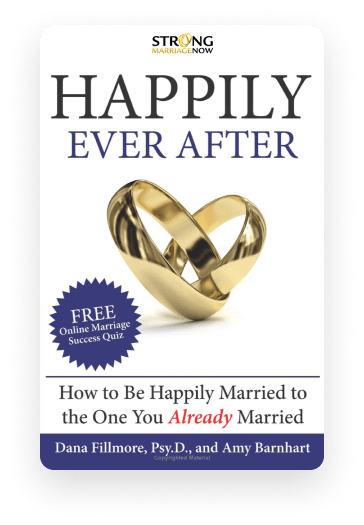 What's Inside?
Psychologist, Dr. Dana Fillmore, has spent more than 20 years bringing countless couples from the brink of divorce to feeling passionately, deeply in love again.
Now you too, can use her innovative methods to assess and strengthen your marriage.
In this breakthrough free book you'll discover how to:

Get Your Partner 'Checked Back In' & Start Communicating Productively.

Get Over The Unhappiness or Anger & Learn To Forgive.

Regain Trust & Intimacy To Rebuild Your Intimacy & Sex Life.

Truly Fall Back In Love. (Yes, It Is Possible)

We value your privacy and would never spam you.
© 2022 Strong Marriage Now. All rights reserved.