How To Save Your Marriage
Love is like the heart of the human body. It is necessary and vital to keep the body alive, but by itself it is not sufficient.
There are many other organs, systems and body parts required to keep the body healthy and working for you.
Marriage is the same way. Love is important, but alone it's just not enough. In other words, we need to have all of the other systems in place and operating efficiently for the marriage to work.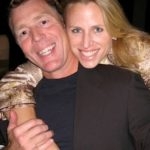 "Dr. Dana has given me solid tools to use to help me in my marriage. I love how Dr. Dana is so direct, she tells you like it is!!"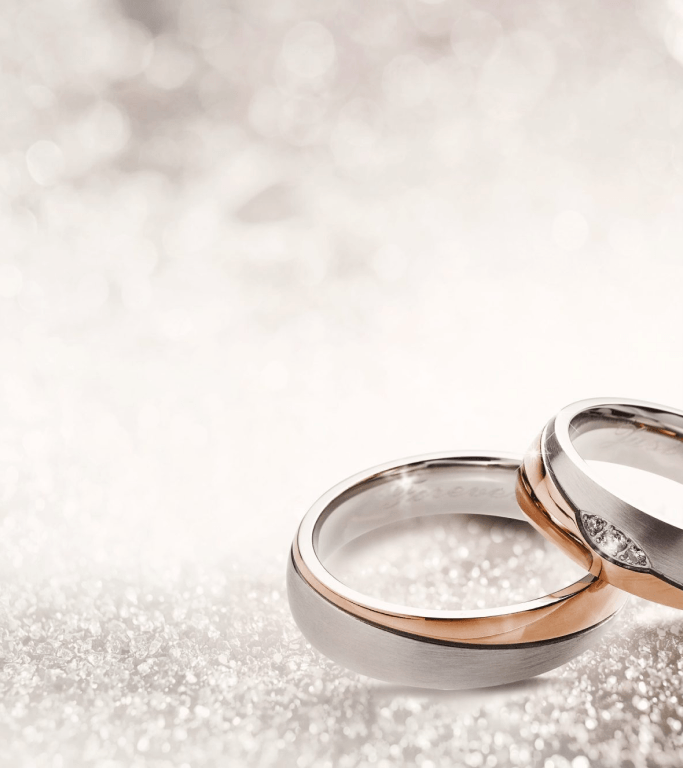 Strong Marriage Now System 2.0
Dr. Dana Fillmore is a Clinical Psychologist with over 20 years of experience working with couples and families. Three out of four couples that have seen Dr. Fillmore report they will stay together after working with her. That's 75% success rate! The average couples' counseling success rate only 25%.

Rekindle Marriage
Even if your spouse has one foot out the door, it is still possible to get them to recommit to your marriage.

Improve Communication
Discover how to deal with difficult situations with your spouse and learn how to make your communication easy and pleasant.

Grow Relationship
Being able to work through stressful issues and come to a peaceful agreement can make your marriage stronger than ever.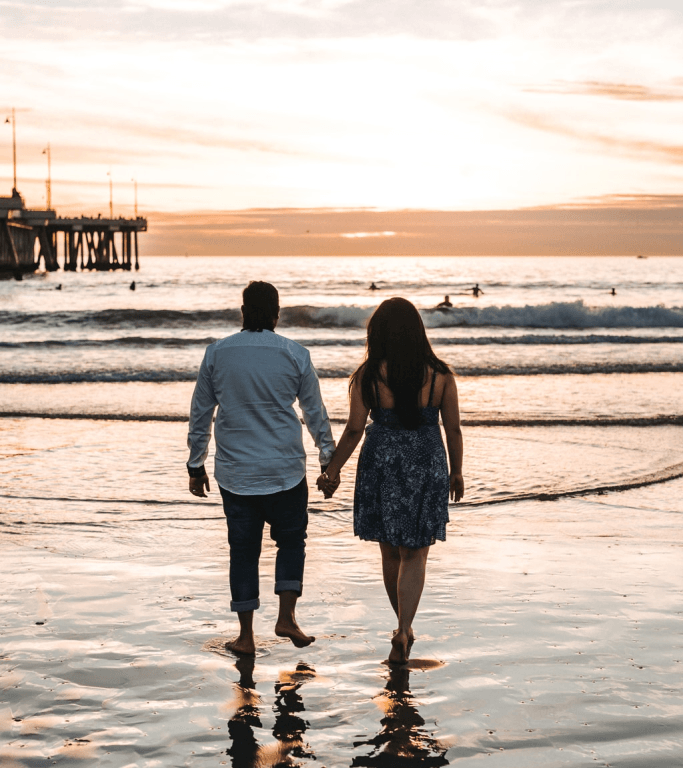 What You Will Get?
Psychologist, Dr. Dana Fillmore, has spent more than 20 years bringing countless couples from the brink of divorce to feeling passionately, deeply in love again.
Now you too, can use her innovative methods to assess and strengthen your marriage.
In this breakthrough Free 3 Video Series you will start to discover how to:

Get Your Partner 'Checked Back In' & Start Communicating Productively.

Get Over The Unhappiness or Anger & Learn To Forgive.

Regain Trust & Intimacy To Rebuild Your Intimacy & Sex Life.

Truly Fall Back In Love. (Yes, It Is Possible)
© 2022 Strong Marriage Now. All rights reserved.