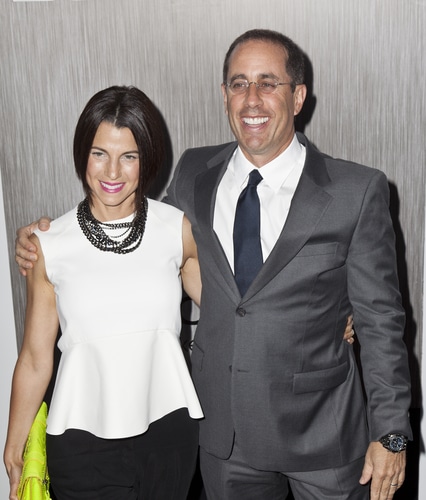 Recently, Jerry Seinfeld made a brief appearance on Ali Wentworth's series Daily Shot. Over the course of the conversation, Jerry made a comment that can teach many, many couples a valuable lesson.
Jerry told the host that he doesn't fight much with his wife because he simply doesn't feel the need to win arguments.
Now, this may sound absurd at first, but let's look a little closer. You may be thinking about all the times you had an important point to drive home, or about a time when you just had to stick to your guns in a particularly heated disagreement. How could "winning" the argument not be important? When you feel strongly about something, you should fight for it, right?
There's something a little deeper to Jerry's comment though – he's not talking about not having an opinion, or about surrendering to your spouse's judgment at every turn. The important part to consider is the idea of "winning."
Why do we need to see disagreements as battles with a winner and loser? The need to "win" an argument (as Ali mentions on the show) is sometimes the only thing perpetuating a conflict.
This desire to be right, particularly by proving the other person wrong, is a roadblock to healthy communication. Dividing an argument into two sides, one absolutely right and the other absolutely wrong, prevents the possibility of compromise, or seeing each other's point of view and taking a step back from your own.
This combative approach is what turns disagreements into arguments in the first place.
Instead of needing to be right, how about focusing on the need to work through your problems as a team? If you can come to a consensus, or at least avoid full-blown conflict as you work through your disagreement, you save yourself a great deal of emotional distress, keep the channels of communication open, and at the end of the day, everybody wins!
Simply letting go of the need to be the "winner" is the first step toward preventing the arguments altogether!
For more advice on how to strengthen your marriage, check out the StrongMarriageNow System today!
[i4w_m_VSL_promo]
Dr. Dana Fillmore and Amy Barnhart, co-Founders, StrongMarriageNow.com