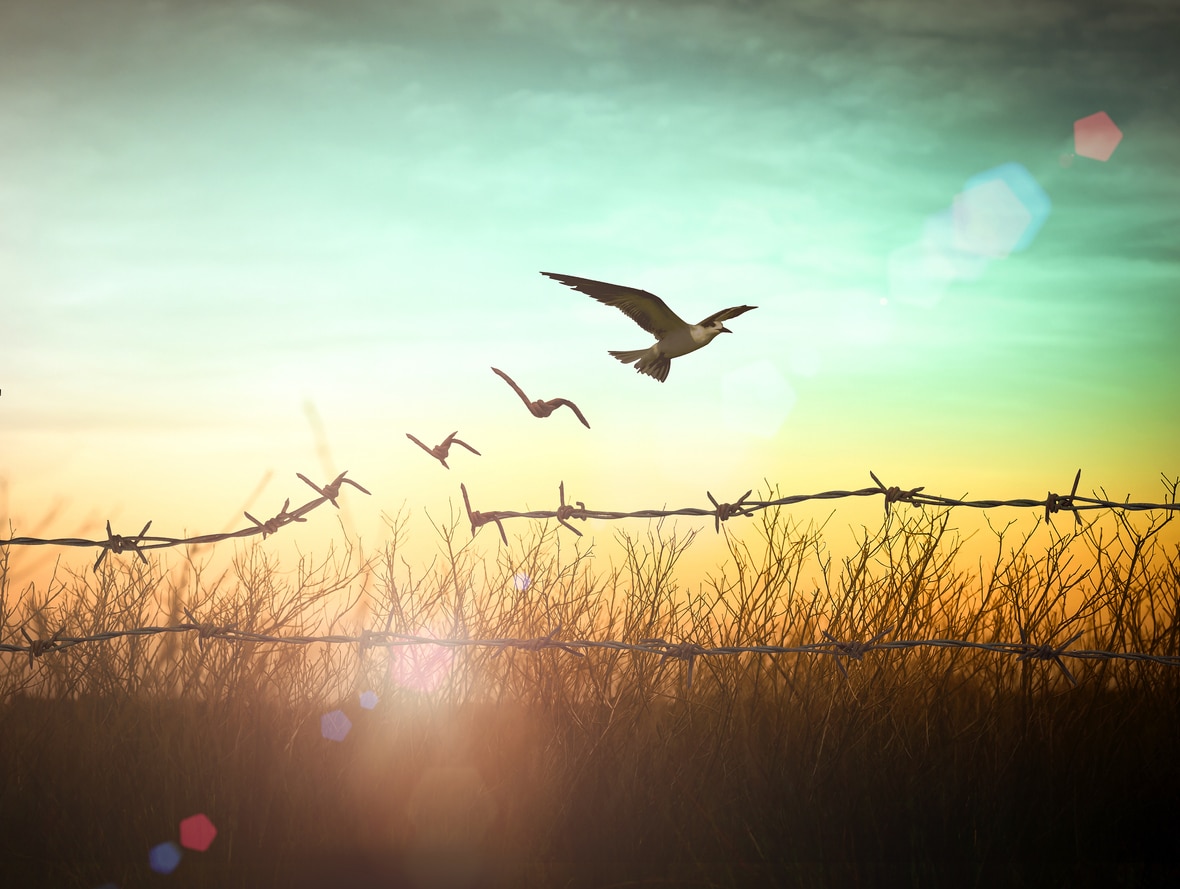 So many people are frustrated in their marriage because they believe they have tried many different ways to improve the situation and these approaches didn't work. This is very common. There's a reason for this, however. Many people's efforts to fix their marriages in the past have failed because they used an ineffective approach based on incorrect information – they simply didn't know how.
In fact, most couples spend much of their time complaining, blaming and shaming each other and focusing mostly on their problems, often times with the help and guidance of a marriage counselor! Unfortunately, those efforts only contribute to weakening the relationship. What they really need is a step-by-step, proven system that will teach them the practical skills they need to have the marriage of their dreams!
If you wanted to learn how to swim,you wouldn't just keep hoping and drowning, you'd take swimming lessons!
A new beginning starts with the recognition that you and your partner previously didn't have all the tools or skills needed to be successful in your marriage. A recognition that:
Being happily married has very little to do with who you're married to. It has a lot more to do with knowing how to be happily married.
Understanding this can allow you to forgive and let go of the pain and frustration of the marriage, allowing you to start off with a clean slate. Focus on learning practical skills, applying them immediately and beginning your brand new, totally fulfilling marriage today.
To learn how, check out our StrongMarriageNow System.
Was this helpful? Have questions? Please comment below.
[i4w_m_VSL_promo]