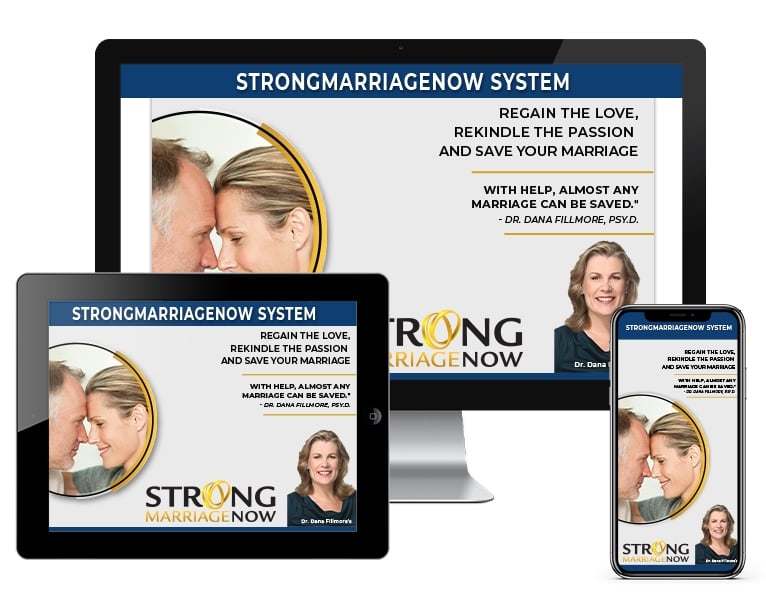 Strong Marriage Now 2.0
We now offer two affordable ways to buy the complete Strong Marriage Now.
A monthly subscription (think of it as your Netflix of marriage counseling).
A one-time payment that gives you lifetime access.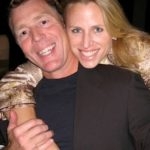 "Dr. Dana has given me solid tools to use to help me in my marriage. I love how Dr. Dana is so direct, she tells you like it is!!"

100% Safe and Secure Shopping
All the information that you submit here is 100% encrypted. This is a 128 bit SSL encrypted payment.

Instant Access
You get instant access to all the online resources. No waiting for shipping.

Quick Order Processing
Within a few minutes of placing your order, you will receive an email with your login credentials giving you immediate access to your resources.
Customer Support
If you have any issues with the materials, videos, etc., we have staff who can assist you. Just email support@strongmarriagenow.com

Dr. Dana Fillmore
Psy.D. Specializing In Couples Therapy

100% Risk Free Guarantee
We believe so much in Strong Marriage Now's ability to save a marriage that we offer 100% money back guarantee. If you watch all the videos, implement the system and it does NOT work for you, we'll give you 100% of your money back.