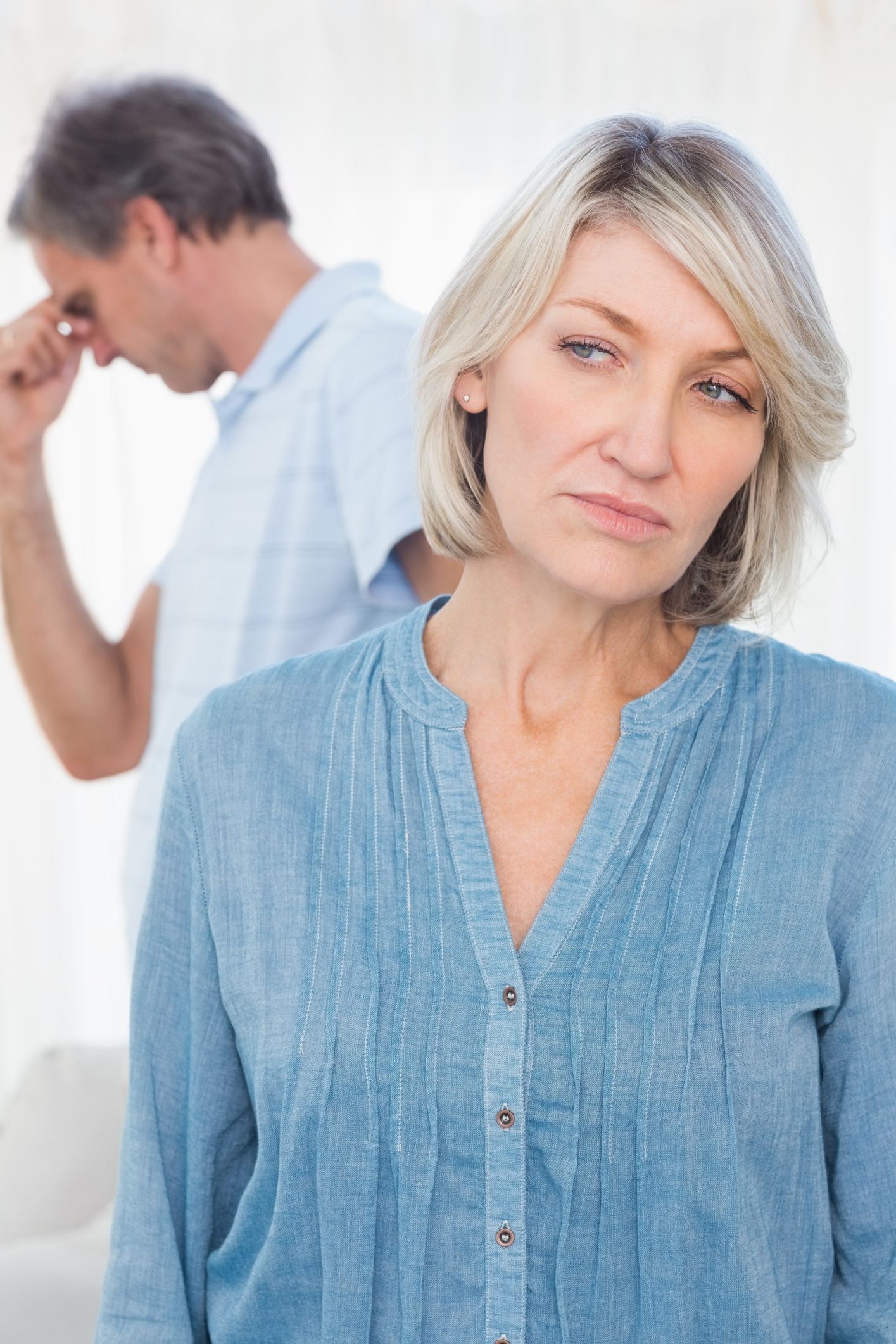 In an ideal marriage, both members of the relationship look to each other for support, a confidant, and a connection that meets both physical and emotional needs. Problems are bound to arise when one half of the couple starts to seek (or finds) one of those qualities in someone other than their spouse.
One of our subscribers recently sent over a question about this very issue:
"My wife says I'm controlling her. I don't know how I'm doing it. She says we need space and wants me to find somewhere to stay for a couple months. The problem is she has been talking to a childhood friend and confided in him about our problems. Now this friend is always in contact with her. How am I supposed to give her space when I catch her lying to me? I think her friend is the one keeping us apart. How do I address this with her?"
This subscriber hit the nail right on the head – the emotional connection his wife has formed with this old friend IS contributing to their problems and keeping them apart.
Now, it's hard to say if her opinion that he's controlling came before or after she reconnected with this friend, but we can draw two very important lessons from this small part of the question:
First: when emotional or physical affairs happen, it's almost always the "fault" of both members of the marriage. This isn't to place blame on our question submitter, but to recognize that whether he was being controlling, or his wife just perceived that he was, they both played a role in the situation because it was never properly addressed.
Second: when people (like this person's wife) are in the midst of an emotional affair, no matter how minor or major that emotional connection may be, they have a hard time seeing the faults of their actions – because this new person in their life is making them feel better about themselves, and likely reinforcing the negative opinions they have about their spouse.
So, what can this husband do? If his wife already thinks he's controlling, his attempts to tell her what she's doing wrong (to get her to see the problems she's causing with the connection to her old friend) may very well reinforce her negative opinion of him.
This creates a pretty tough situation, but through a calm, understanding approach, this couple CAN get through this.
In these cases, it's important not to place blame or throw out accusations, but instead let your spouse know that you understand why they may be seeking connection elsewhere, and explain to them that YOU want to be that connection for them. They also have to understand that they can't possibly rebuild their connection to you if they are maintaining and emotional (or even physical) relationship with someone else.
Emotional affairs happen when communication breaks down and one spouse looks for confide in someone else. It may feel like a relief, but it's really driving a wedge in the marriage. To overcome this, communication must be repaired – and that may mean swallowing some pride (by both members of the relationship) and addressing what both of you have done to bring you to this low point.
This is as much about listening as talking, and you'll probably both have to air some grievances. Getting it on the table, however, is the first step to moving past the hurt and starting to build a better marriage.
To not come off as controlling or demanding, simply ask – ask for a chance to be a better spouse yourself, ask for an opportunity to address the problems you've faced in the past (and are facing presently), ask that your spouse be totally honest with you about their feelings and concerns, and most importantly, ask your spouse to start down the path of a brand new relationship with you.
You don't have to go back to the old way, but until you face why things were the way they were, you won't be able to create a healthier, happier new version of the marriage you already have.
For more advice on how to strengthen your marriage, check out the StrongMarriageNow System today!
[i4w_m_VSL_promo]
Dr. Dana Fillmore and Amy Barnhart, co-Founders, StrongMarriageNow.com